About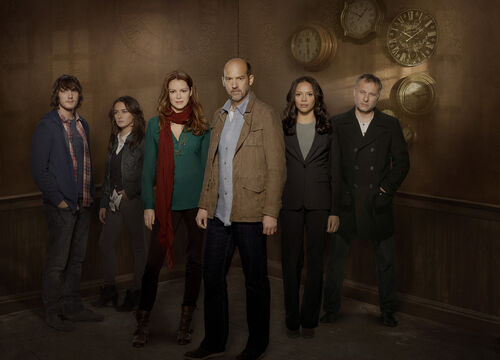 As the publisher of Modern Skeptic Magazine, Hank Galliston has spent his career following clues, debunking myths and cracking conspiracies. But when his beautiful wife, Laila, is abducted from her antique clock shop, Hank gets pulled into one of the most compelling mysteries in human history, stretching around the world and back centuries.
Contained in one of his wife's clocks is a treasure map, and what it leads to could be cataclysmic. It's up to Hank to decipher the symbols and unlock the secrets of the map, while ensuring the answers don't fall into the wrong hands -- hands that belong to a sinister, mysterious man known only as White Vincent. Now Hank, along with his two young associates, Rachel and Arron, as well as alluring and intelligent FBI agent Rebecca "Beck" Riley, must embark on a breathless race against the clock to not only find his wife, but save humanity.
Everyone has a personal stake in this life and death mission, from Hank, the everyman whose destiny is more intertwined in this conspiracy than he ever imagined, to Laila, the warm and loving wife who refuses to simply be a pawn in this struggle, to "Beck," the FBI agent with plenty of secrets of her own. White Vincent has interests far more grand than the treasure that lies at the end of the hunt - and a mysterious past connecting him to Hank in ways that go well beyond this game of cat and mouse. And while Arron is a sucker for a good conspiracy theory, Rachel relies more on her head and her heart to guide her beliefs. But as this story unravels, knowing what to believe - and more importantly, whom to believe -- becomes more and more difficult.
Characters
Blogs
Create blog post
Zero Hour has ended. It was, in retrospect, not the finest series on television but it was better than the endless parade of "reality" shows the networks visit upon us. How did it end? The duplicitous Anna Massey died at the hands of White Vincent a…

Read more >
See more >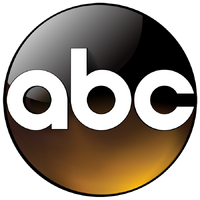 Community content is available under
CC-BY-SA
unless otherwise noted.